We have 20+ years experience in
Immigration and Visa Consultation
Complete the form below to schedule a consultation with Maureen Donovan
Streamlined Processes
No Hidden Costs
Secure Online Form
About Agency
Get guaranteed success with our advisors
Welcome to Donovan Law Office, led by immigration attorney Maureen Donovan. Our dedicated team is committed to providing exceptional legal services for all your immigration needs.
With extensive experience and expertise in immigration law, Maureen Donovan and her team offer comprehensive guidance and representation throughout the immigration process. We specialize in a wide range of immigration matters, including visas, work permits, family sponsorship, citizenship applications, and more.
At Donovan Law Office, we understand that each immigration case is unique, and we take the time to listen to your specific needs and concerns. Our client-centered approach ensures that we provide personalized strategies to achieve the best possible outcome for your situation.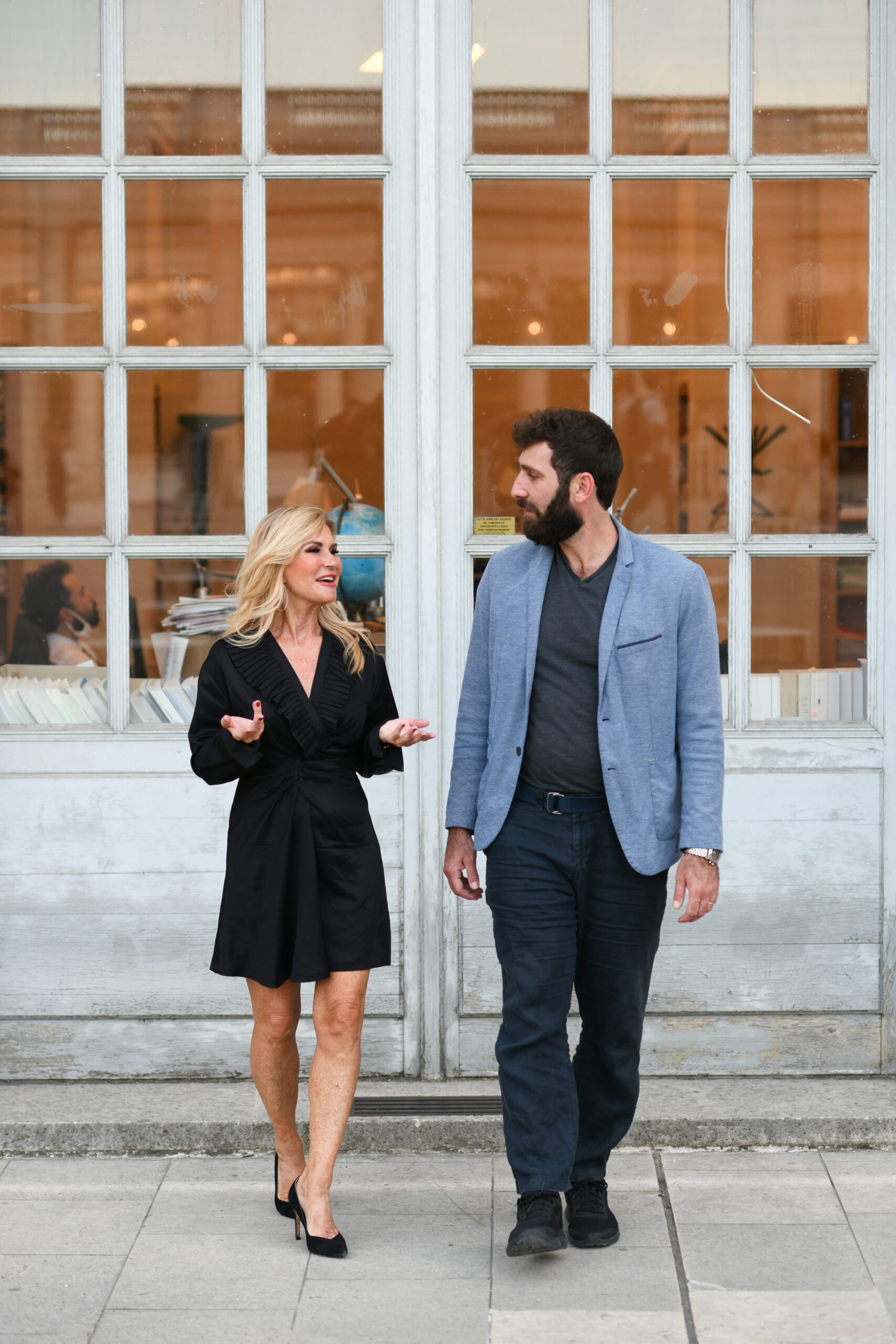 Consultations for prospective immigrants
Gain invaluable guidance and personalized advice from our team of immigration specialists, helping you make informed decisions and navigate your path towards a successful immigration journey.
Getting a visa
We make the visa process faster
Navigating the complex landscape of immigration laws and regulations can be overwhelming, but fear not—our dedicated team of experienced immigration lawyers is here to streamline the visa process for you. With our in-depth knowledge and unwavering commitment to client satisfaction, we take the stress out of obtaining visas and ensure a swift and efficient journey towards your immigration goals. Our expert attorneys diligently review your case, identify potential roadblocks, and employ strategic solutions tailored to your unique circumstances. By leveraging our extensive network and staying up-to-date with the latest legal developments, we expedite your visa application, sparing you from unnecessary delays. Trust us to guide you through the intricate immigration maze, as we work tirelessly to make the visa process faster, simpler, and more successful.
We love our clients
Thousands of people choose our services
Semper lacus cursus porta, feugiat primis ligula risus auctor and rhoncus in ultrice ligula purus ipsum primis in cubilia augue vitae laoreet augue in cubilia augue egestas an ipsum turpis magna nihil impedit ligula risus. Mauris donec ociis et magnis sapien etiam
An enim nullam tempor sapien gravida donec enim blandit ipsum at porta justo integer velna vitae auctor integer congue magna pretium purus pretium. An magnis nulla dolor sapien augue erat iaculis
Professional Advisors
Get guarantee success with our advisors
Semper lacus cursus porta feugiat primis ligula risus auctor and rhoncus in ultrice ligula purus ipsum primis in cubilia augue vitae laoreet augue in cubilia augue egestas an ipsum turpis

Fringilla risus nec luctus mauris orci auctor purus euismod at pretium purus pretium ligula rutrum viverra tortor sapien sodales congue magna undo pretium purus pretium an magnis nulla

Quaerat sodales sapien undo euismod risus auctor egestas augue mauri undo viverra tortor sapien sodales sapien and vitae donec dolor sapien augue erat iaculis euismod
Secure Your Future
EB-5 Visa: Path to U.S. Residency & Investment Opportunities
Explore the possibilities of obtaining permanent residency in the United States through the EB-5 Visa program. Discover the benefits, requirements, and investment opportunities that await you on this path to realizing your American aspirations.
Have Questions? Look Here
I had the pleasure of working with Maureen Donovan, an immigration lawyer who guided me through the complex process of obtaining my green card and achieving my United States citizenship. From start to finish, Maureen demonstrated unparalleled expertise, professionalism, and dedication to my case.
From our initial consultation, it was evident that Maureen possesses a comprehensive understanding of the intricate immigration laws and regulations. She patiently listened to my concerns, evaluated my circumstances, and provided me with a clear roadmap for the entire process. Her knowledge of the intricacies of the system was impressive, and it instilled in me a sense of confidence and trust.
I had a remarkable experience with the immigration law office; their knowledgeable and dedicated team made my immigration process smooth and successful.
Maureen has been responsible for two successful extensions on my O-1 visa processes as well as a successful National Interest Exception to allow my recent entry into the US. She has an exceptional command of the knowledge and intricacies that it takes to comply with US immigration requirements. I would highly recommend her expertise to a company or individual that is in need of hiring professionals in the extraordinary ability category or EB1 classifications . In addition , she has a mastery of immigration on both the French and US territories which is quite unique.
Thanks to Maureen and the Donovan Law Office for successfully representing me for the US EB2 NIW (National Interest Waiver) Green Card. I highly recommend her to corporates and individuals and I believe she is one of the best immigration lawyers with a proven track record. She is professional, very thorough, and knowledgeable in US immigration laws and is committed to impeccable documentation and petitions with guaranteed success.
Maureen represented me on the National Interest Waiver (NIW) EB2 process which culminated in the granting of my Green Card. Her dedication and readiness to positively impact her clients lives makes Maureen the best immigration attorney you can ask for.
Thanks to Maureen who has been very professional in working on my E2 visa files. I got it with a special mention giving me full access to the USA. It became crucial to come to Houston for the business, Maureen helped me a lot in getting here. I would recommend Maureen as she is an expert in terms of immigration. Living in Paris and being American she has a very good understanding of both cultures.
Maureen is an exceptional immigration lawyer. She represented me and my family on our application for a green card under the EB2 National Interest Waiver category (self-sponsored). She is very responsive and always attends to any doubts/questions immediately. She has an extensive expertise in US immigration Law that helps navigate every situation with confidence. I highly recommend Maureen to anyone in need of immigration law assistance.
Our Stories & Latest News
Cursus porta, feugiat primis in ultrice ligula risus auctor tempus dolor feugiat, felis lacinia risus interdum auctor id viverra dolor iaculis luctus placerat and massa
The United States is facing a huge problem: a backlog of 1.8 million people waiting for employment-based green cards. This includes a major struggle for Indian nationals who are stuck waiting the longest. This backlog mainly involves immigrants who have…
by donovanlawoffice.com -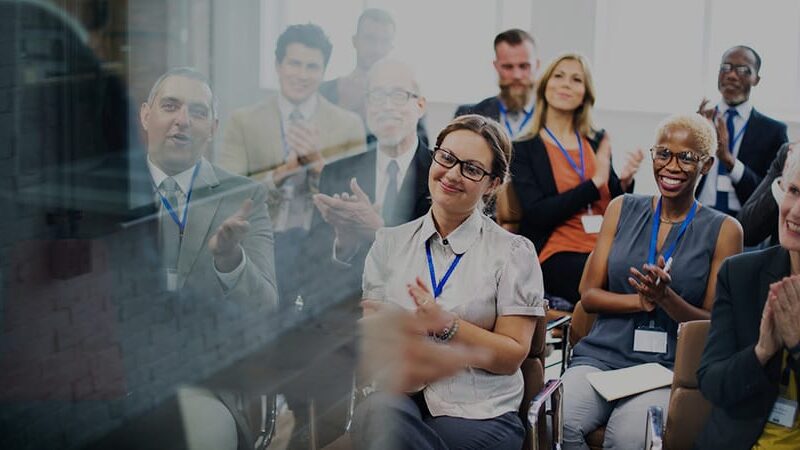 In a recent update, the U.S. Citizenship and Immigration Services (USCIS) has revealed that a second random selection will be conducted from previously submitted electronic registrations for the fiscal year (FY) 2024 H-1B cap. This comes after the initial selection process conducted in March 2023, where USCIS chose beneficiaries eligible for the advanced degree exemption for the FY 2024 H-1B cap.
by donovanlawoffice.com -
Washington, D.C. – U.S. Citizenship and Immigration Services (USCIS) has announced the expansion of the Citizenship and Integration Grant Program, aimed at providing essential funding for citizenship preparation programs across the nation.
by donovanlawoffice.com -