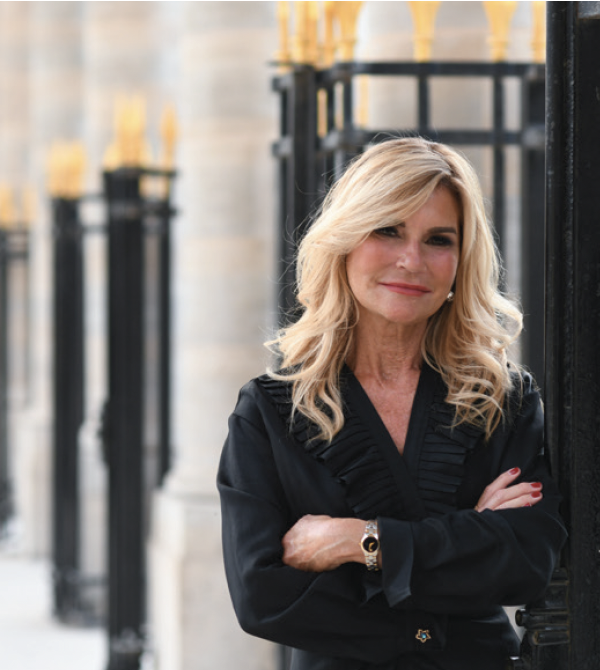 Meet Maureen Donovan
A Globally-Experienced Attorney and Founder Leading Immigration Solutions Worldwide
Meet Maureen Donovan, the driving force behind Donovan Law Office and a seasoned attorney with a remarkable global journey. Having successfully founded and managed three companies in the United States, France, and the Netherlands, Maureen brings unparalleled expertise in immigration law and a deep understanding of the challenges professionals face when transitioning to new countries. With over 20 years of experience, she has facilitated the seamless relocation of clients from 52 different countries, making Donovan Law Office a standout in the immigration landscape. As a licensed attorney with a Juris Doctor degree in International Law & Legal Studies, Maureen continues to expand her consultancy services worldwide, serving clients in the United States, Europe, and the Middle East, and helping global companies establish their brands in international markets.
Schedule a Consultation
Expert advice tailored to your needs.
Business Solutions
Streamlining corporate immigration processes.
Simple Forms
Effortless immigration solutions with easy paperwork.